Designed to meet specific requirements
Some clients need larger dedicated data centers or have specific requirements for their data center which require tailored solutions. Green Mountain offers build-to-suit data center options designed to meet such specific requirements. Our team of experts use a project management framework designed to secure all deliverables from early planning to fully operation data center. You can read more about our design team, build and implement methodology and operations.
We have custom built data centers for several large clients to match their specific needs. By using prefabricated modules, the full construction phase can be as short as 6 months.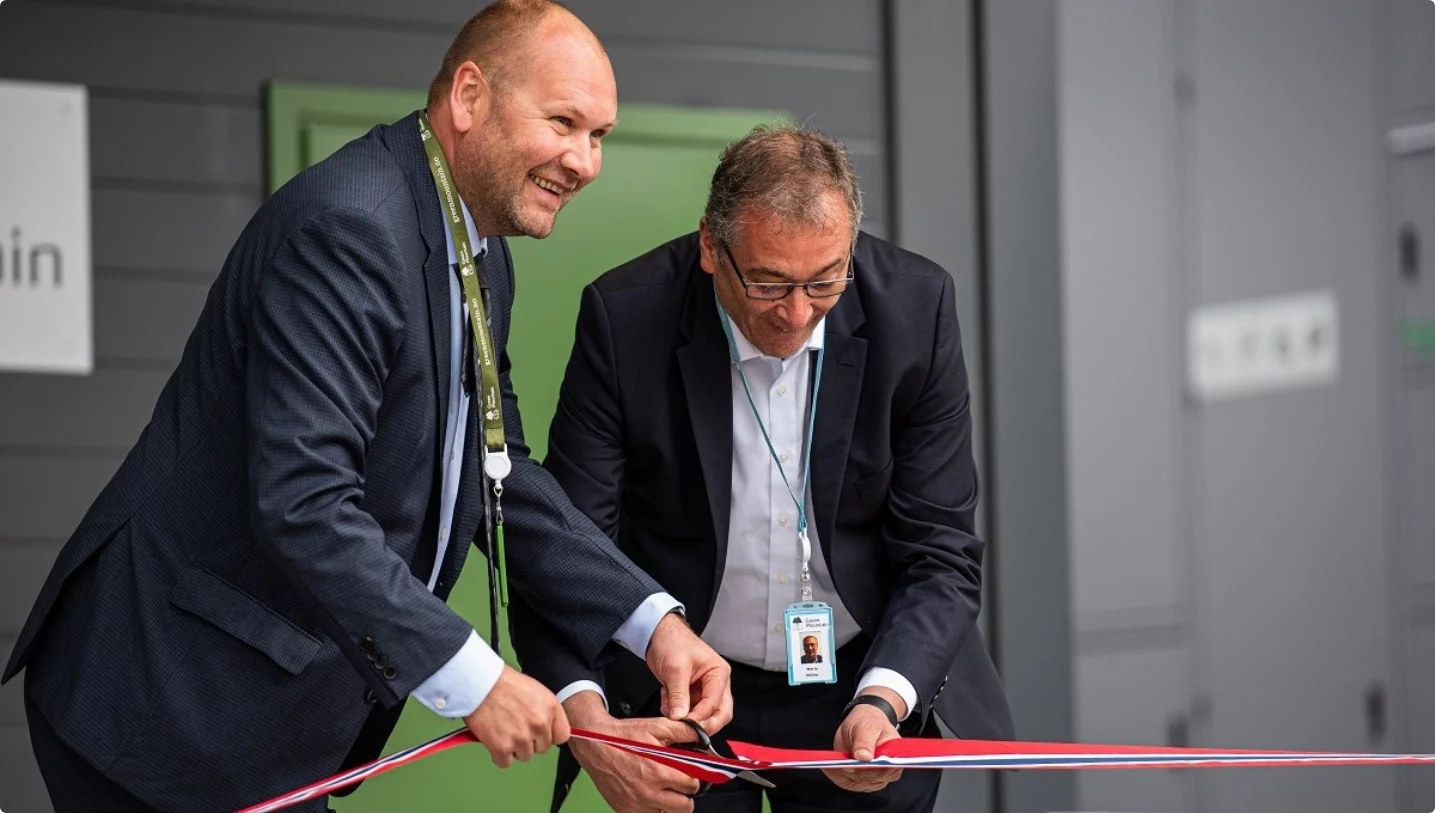 Moreover, our custom builds are not restricted to our current sites only. We have a portfolio of planned sites that can match the requirements of larger clients very well. You can have a look at some of our future sites here. However, if we currently don't have the perfect site for you, we are happy to assist you in exploring other alternatives to find the best fit.
Build to Suit Data Center for the Volkswagen Group
One of our clients, the Volkwagen Group, chose Green Mountain to build their tailored HPC Data Center. Read more here or watch the video below.