Overall HSE target
At Green Mountain, one goal hangs higher than anything else: all employees, suppliers, and subcontractors should return home without injury. Employees must feel valued and included. We care about people and the environment around us.
For Green Mountain, this is a value choice.
Our HSE culture
At Green Mountain, we must be clear in our attitude to health, environment and safety. Our behaviour must reflect positive attitudes towards HSE. By everyone taking daily responsibility for the HSE work, individually and collectively, we commit ourselves. We must plan and conduct the work to prevent damage to people, the environment, or equipment. No financial or project challenges can outweigh a person's health and life.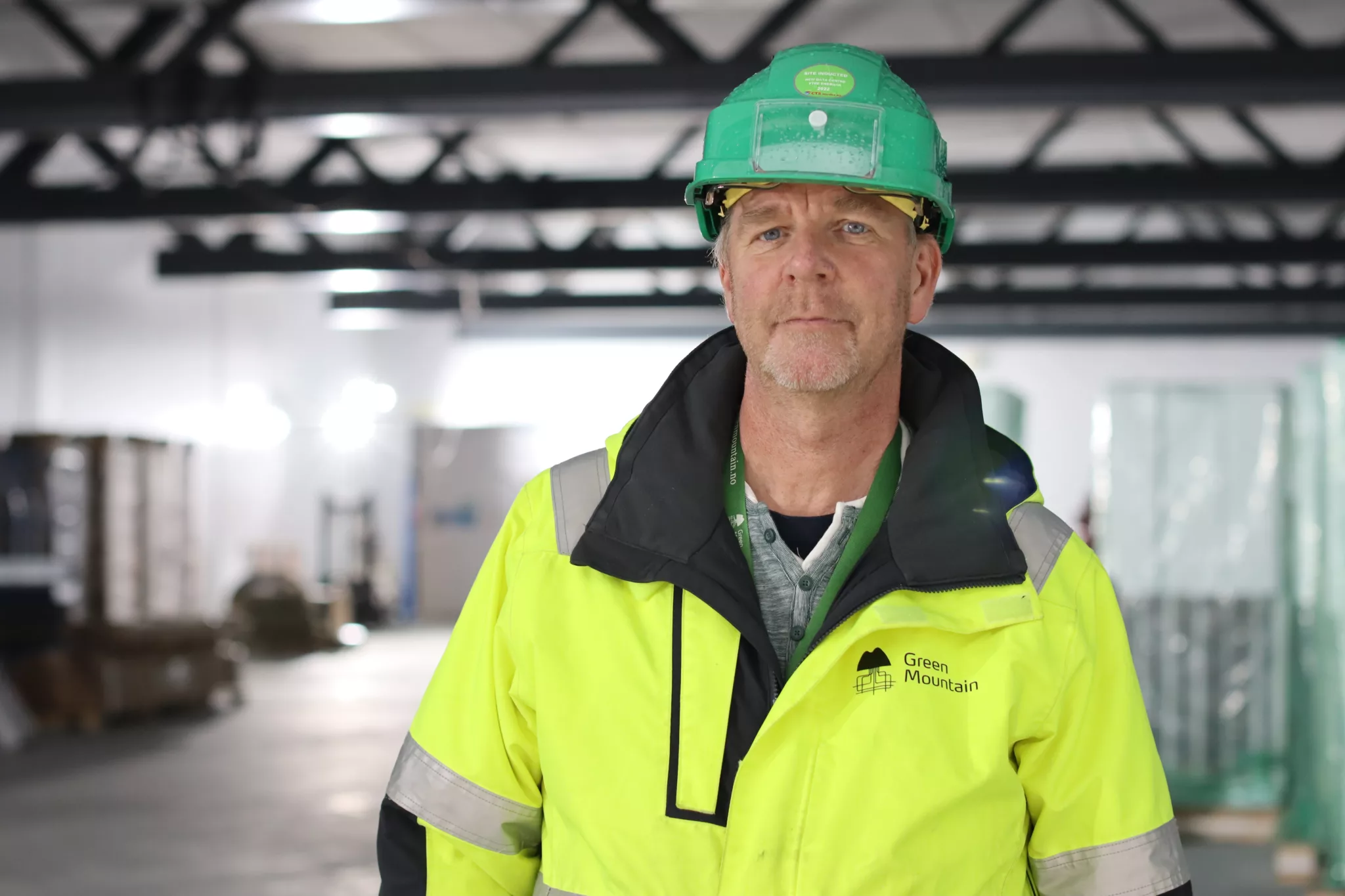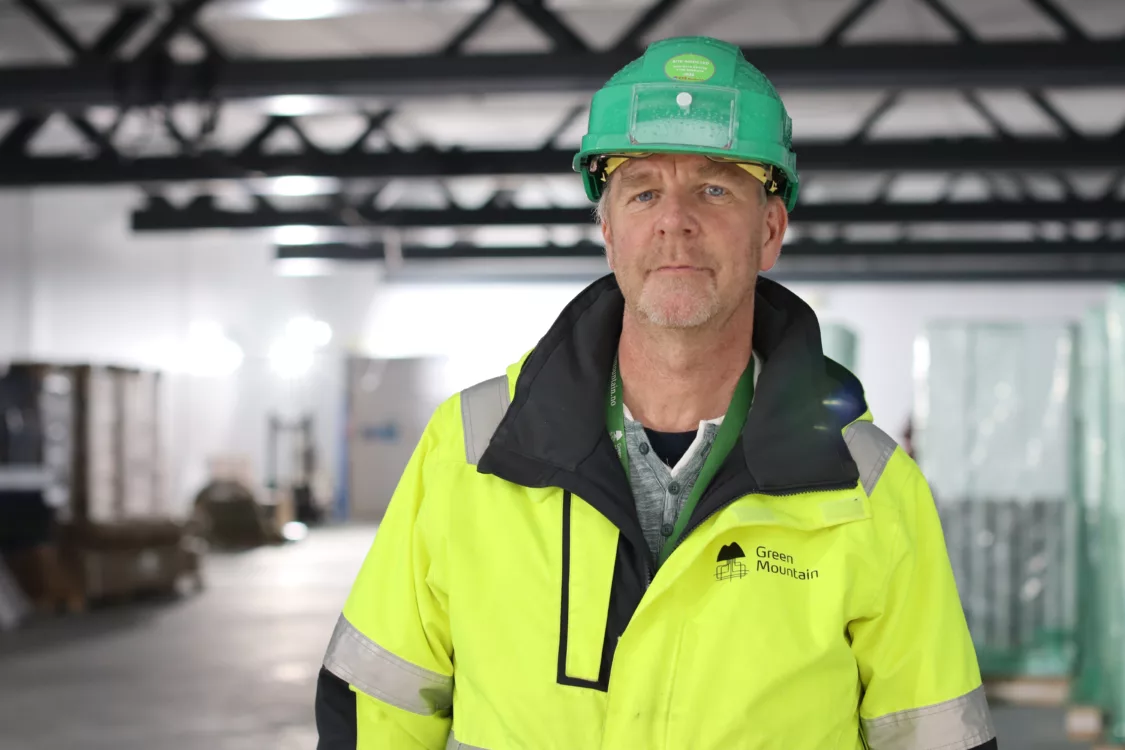 Risk
Green Mountain aims to look after the employees in the best possible way throughout the working day. This requires that one has established a system for risk management regarding organizational, technical, and human conditions.
"Pursuing excellence in HSE practices ensures that these technological powerhouses remain secure, sustainable, and safeguarded for both humans and the planet."

Thomas Løken, Chief Compliance Officer
Continuous improvement through learning
Green Mountain is a learning organization and is always looking for improvement potential. We have developed and implemented e-learning systems, procedures, and routines that will help us to become a leading player in the construction and operation of data centers.
We investigate incidents and accidents. The learning from these incidents and accidents is spread across our organization and out to customers and business partners/entrepreneurs.
To fulfil our commitment, we will make sure to:
Keep HSE the essential internal work area. Keep HSE as a line responsibility in the entire organization.
Provide a high and consistent quality in the Operation and Delivery of Data Centre Services.
Perform all work in compliance with Green Mountain's QMS, the applicable technical and administrative operating policies and procedures, legal and regulatory requirements, and specific customer requirements.
Support continuously improving the quality of our client's operational and technical requirements.
Enhance the competence of our people through training and career development.
Learn from our mistakes.
Promote a culture in which all have the belief and commitment to achieve our goals.
Strive for zero emissions and minimize the impact of our operations on the environment.
Reduce the amount of waste and optimize the use of resources.
For more information, please contact our Chief Compliance Manager, Thomas Løken.