Green Mountain at DCD Energy Smart 2018
The DCD Energy Smart Summit is bringing together data center operators
and energy providers to discuss how together they can influence the industry
to become "energy smart". Visit Green Mountain at stand 3!
DCD Energy Smart Summit:
When: 13th March 2018, 09:00 – 17:30
Where: The Brewery Conference Center, Stockholm
DCD Energy Smart is part of a series of events that inform, influence and instigate change within the Data Center industry.
Taking place in one of the world's most energy-aware cities, DCD is raising the topic of how the industry can
leverage advanced and integrated tech to become "energy smart".
Green Mountain CEO, Tor Kristian Gyland is speaking:
10.00 – 10.40 Plenary Panel: The road towards digital sustainability- is the data center industry prepared for IoT and Smart Cities?
16.00 – 16.45 Panel: How can data centers plan for a renewable dominated future?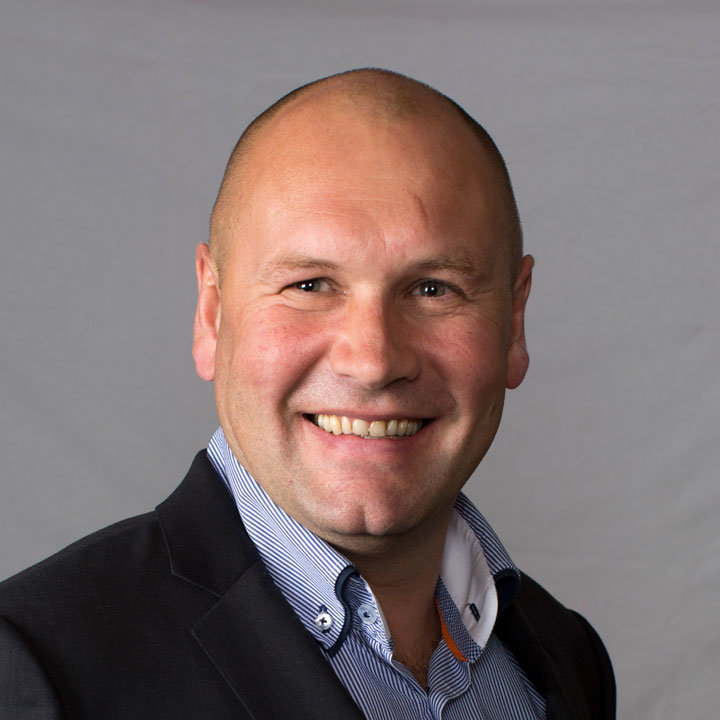 Meet Green Mountain CSO, Svein Atle Hagaseth at the Exclusive Technical Speed Networking event.
The session will take place during the mid-morning break at 10:40 – 11:50am.
The topic for this year's event is: How do we future-proof an energy smart future.
Come joing the Green Mountain team at stand #3
Visit the Green Mountain team during DCD Energy Smart at stand 3 and learn more about why choose Green Mountain as your data centre and why choose Norway as your data centre location.
Cold air, ice-cold fjords, and the lowest-priced green hydroelectric power in Europe; Norway is an attractive place to establish your data centre. The chilly Norwegian climate is ideal and will reduce the cost of cooling of hyperscale data centres by using green hydroelectric power. Norway also offers a politically stable environment for doing business, while offering a low-risk location regarding natural disaster-risk and strong fundamentals, in terms of energy security and share of renewable resources.
For more information and to join in on the discussions, please use the links below:
---