Client cases
The following Green Mountain client cases give you an insight into the different types of clients and needs that we address. Some of the client cases are anonymous but feel free to contact us to know more about the clients.
To be honest, I believe all municipalities should use a colocation provider, which is unfortunately not the case now. I do not see why an IT department should build competence on data center operations when there are plenty of other tasks to focus on. Cost-wise it is also a more favorable solution.
– Stein Ivar Rødland, IT manager in Stavanger municipality
We have a long track-record with Green Mountain. No matter what type of question or request, they always show a positive attitude and a willingness to cater for our needs. There is little bureaucracy but rather a "yes we can do it"-mentality.
– Project Manager, IT Service Provider
There has never been any kind of technical problems with our installation at Green Mountain. We are confident that they deliver on their 100% up-time promise.
– Kjetil Krag, Senior Consultant at Veni
In the start, my colleagues in the IT department were a bit skeptical of trusting an external partner with the responsibility of our data center. However, we were quickly reassured that this was the best choice for us.
– Stein Ivar Rødland, IT manager in Stavanger municipality
We have an excellent working relationship with our contact persons and we actually use their "Smart hand" services more than expected. This means we can work more remotely, which is a good thing in these Covid-19 times.
– Matyas Kolsofszki, CEO of Dataunitor
We were uncertain it would be feasible but trusted Green Mountain with the task. They have a strong reputation for delivery commitment.
– Client, Energy Company
With Green Mountain we experience professionality at all levels. From the sales team, to service delivery ,and technical support.
– Kjetil Krag, Senior Consultant at Veni
Data Center for the Volkswagen Group – Client Case
For the Volkswagen Group, Green Mountain built a HPC data center in only six months. The client actually made a video about it.
Data Center for Mastercard – Client Case
Mastercard chose Green Mountain as their data center provider for the world's first real-time, cross-border bank payment system together with the P27 Nordic Payments Group. They have published an article where you can read more about this sustainable project.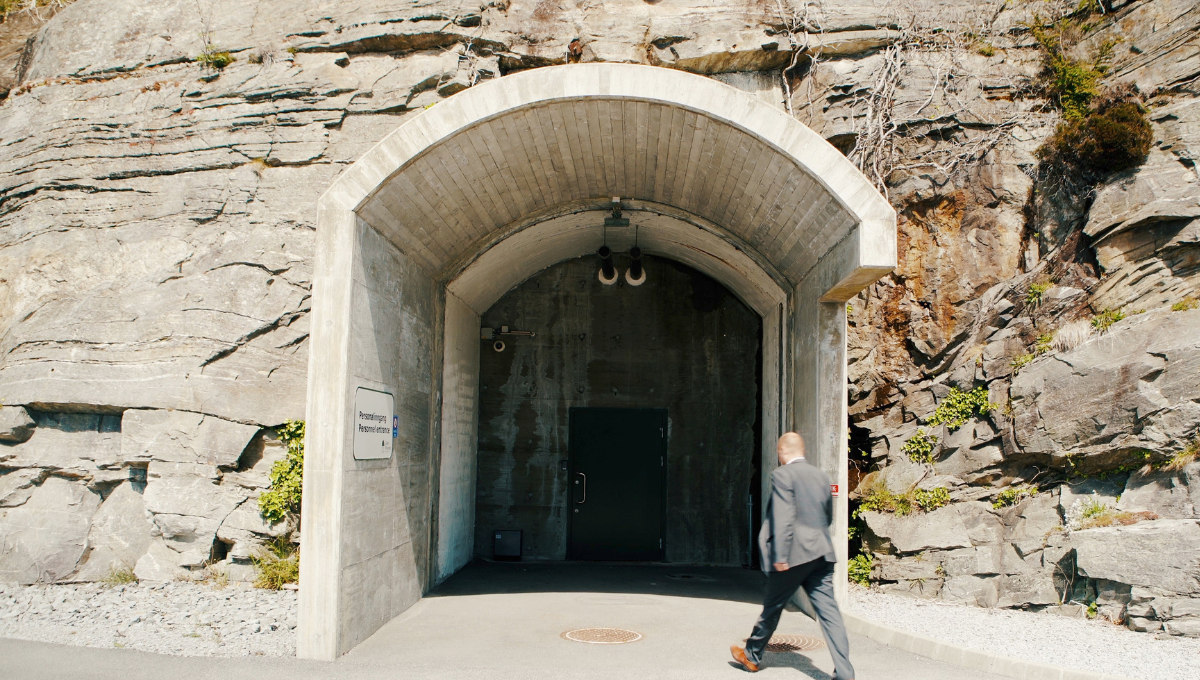 NEWS
More news stories involving our clients.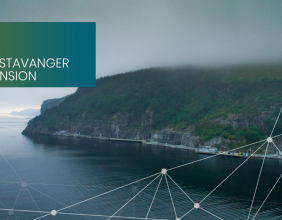 Green Mountain expands its mountain hall data center in Norway The Norwegian colocation provider,...
Read More