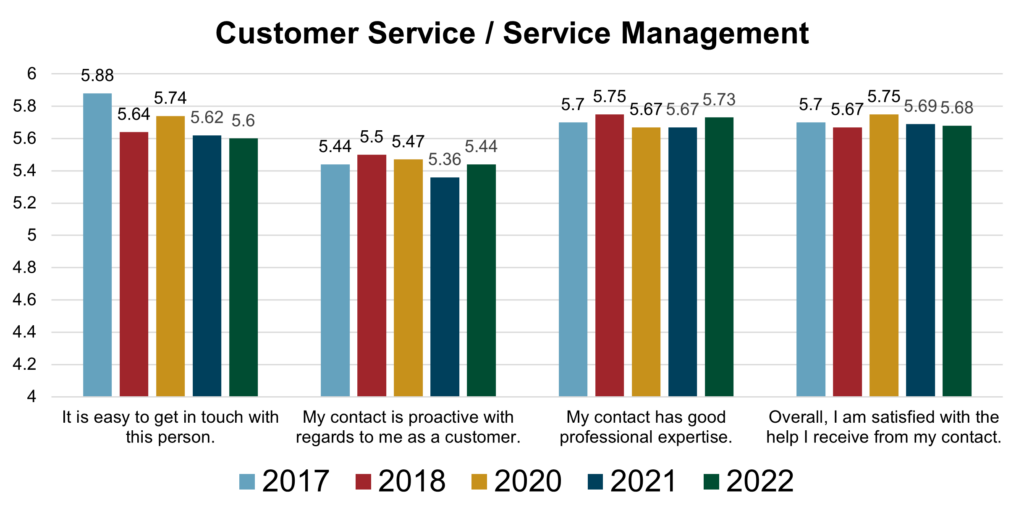 Green Mountain recently conducted our annual client satisfaction survey, and we are delighted to see our scores continue to improve from an already very high level. On a 6-point scale, we received a 5.7 score on overall satisfaction with partnership. "I am very pleased that we manage to maintain the high level of client satisfaction even in the challenging times of Covid-19." says CEO, Tor Kristian Gyland.   
 
A total of 63% of our clients completed the survey. The questions covered topics such as customer service, ticket handling, reporting and follow-up, products/services, and overall satisfaction. All questions received an average score well above 5.

The Service Management team delivers
In the area of customer service, the service management team has managed to support their clients consistently over the past years. "I was actually expecting the score to drop slightly this year as we have not been able to meet our clients face-to-face to the same extent. However, it seems we have managed to maintain good relationships also when only using digital tools." Runar Espeland, Service Management Team Lead, explains. The strategy of giving every individual client, no matter the size, a dedicated contact person may explain the high level of satisfaction.

The survey also shows that our clients are satisfied with our portfolio of services, ticket handling, and reporting. The scores only vary marginally from year to year.

How to continuously improve client satisfaction?
Although the feedback was very positive, there is no reason to lower the bar. The Service Management team will continue to search for areas of improvements. For instance, they are currently upgrading the customer portal and improving our reporting services.
"We must never take client satisfaction for granted. Every day is a new opportunity for delivering on our commitments to our customers." says Stine Bakka, Service Management Coordinator.
The "customer in focus" mindset is routed in the company values and there are especially 6 areas that lays the foundation of our service delivery to the client:
Solid support systems and procedures
A dedicated contact person for each client
A flat organizational structure and delegated authority
Transparency and pro-active communication
Professional pride
The Green Mountain company values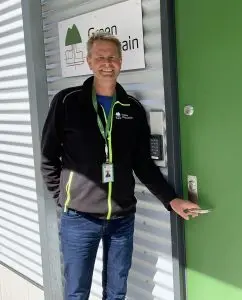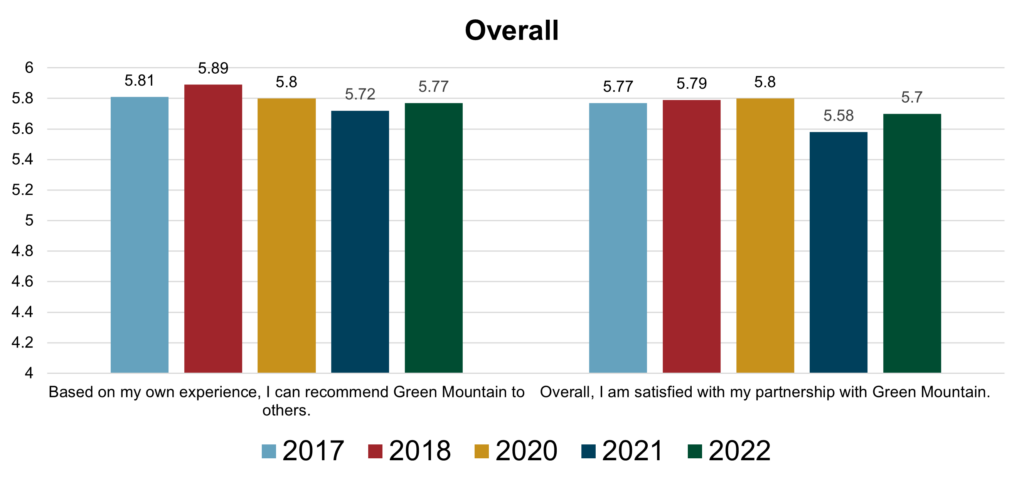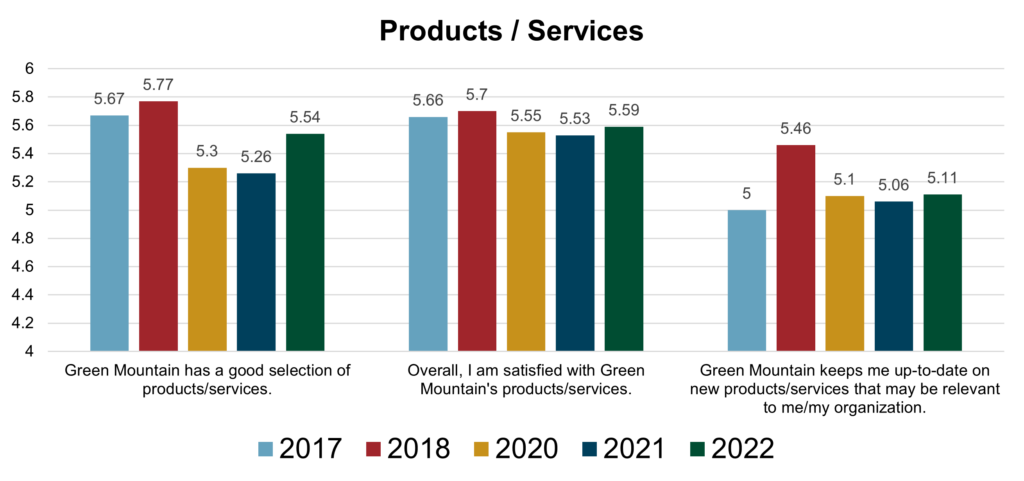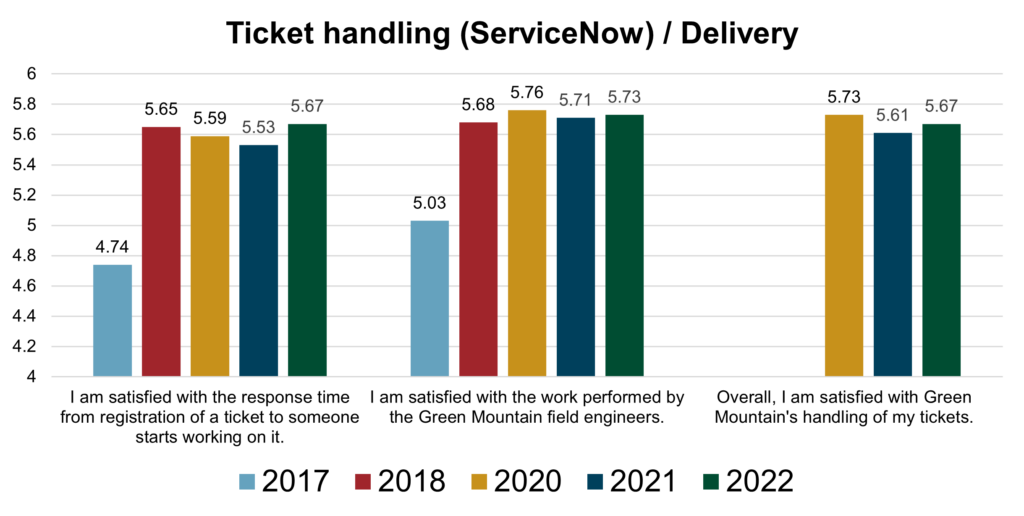 "This mindset is implemented not only in the service management department but throughout the whole organization. It is a part of the culture we live and breathe every day. For instance, we have a very strong and dedicated Operations Team that executes on our client's requests in a very professional manner. I am never in doubt when it comes to their performance. ", Espeland continues. "I am always a bit nervous every year when we are waiting for the survey results, but I am always relieved when I go through the statistics. It is the number one priority for me and the rest of the organization to maintain this level of satisfaction."

Our clients recommend us to others
Perhaps the most important questions of the survey are the "Overall Questions". These questions sum up their total experience with us. As you can see from the chart below, the scores are at the very top of the scale. This is of course highly linked to our ability to deliver 100% on our SLA agreements as well. Without a solid operation of our services 24/7/365 it is impossible to deliver top-notch customer service. This is also the case for our construction projects. Even during the Covid-19 pandemic we have delivered all projects on time, quality and budget.
"I am therefore particularly pleased that our clients will recommend us to others. That is a big vote of confidence." says Gyland.