Green Mountain partners up with CHG-MERIDIAN Skien
Green Mountain has partnered with CHG-MERIDIAN to offer our customers a full range of services relating to secure data erasure, decommissioning and remarketing of ICT-equipment. (End-of-lifecycle services) CHG-MERIDIAN can also offer a complete Lifecycle Management Solution which includes leasing financing and administration.
"Even though servers and storage solutions live a little longer than a PC, it will always come to the point where you need to evaluate whether the equipment still meets the demands of the organization and customers, or if you have to exchange, expand or upgrade it? Required documentation of data erasure, especially after the implementation of GDPR, makes companies unsure of the right approach. Do they have procedures to meet the new standards?", explains Business Development Manager at CHG-MERIDIAN, Jan Thore Johnsen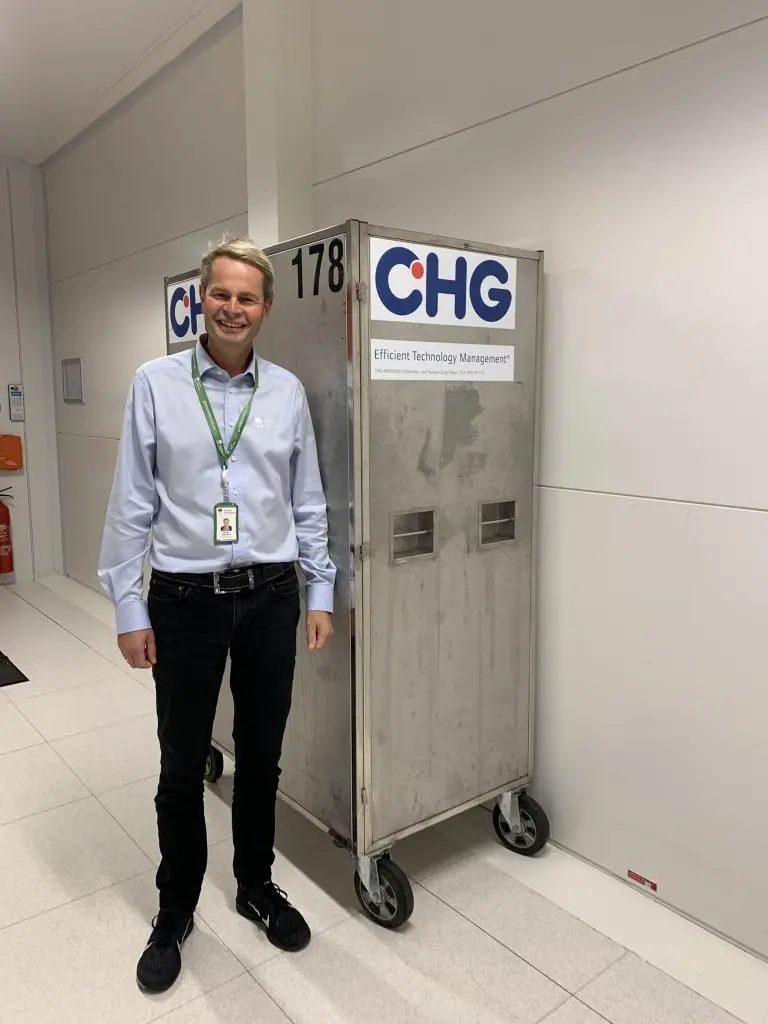 "We have experienced a growing demand from our clients in regards to end-of-lifecycle services. Green Mountain therefore wanted to offer a professional system for receiving ICT-equipment for data erasure, decommissioning or recycling/remarketing. As this is a specific area of expertise, we chose to partner with CHG-MERIDIAN who has this competence." says service manager at Green Mountain, Runar Espeland.
SECURE AND CERTIFIED
"Security and documentation have become increasingly important factors to our clients. Together with CHG-MERIDIAN we can make recommendations on whether and how data erasure and deletion can be optimized using the latest technologies, and be GDPR-compliant." Espeland continues.
CHG-MERIDIAN makes sure all the used equipment is handled in the most secure way. Data erasure services are certified and documented, all according to the security level required by the customer.
"One of our clients had very strict demands relating to data erasure and did not want to move their equipment off-site. CHG-MERIDIAN could offer on-site shredding as they have a mobile solution that can be brought on-site. Being able to accommodate such high-security requests adds extra value to our portfolio of data centre services. " Espeland explains.
"We share the same values as Green Mountain when it comes to security, quality management and documentation. Although our core competences differ, we complement each other and have the same understanding of how important compliance is." says Johnsen.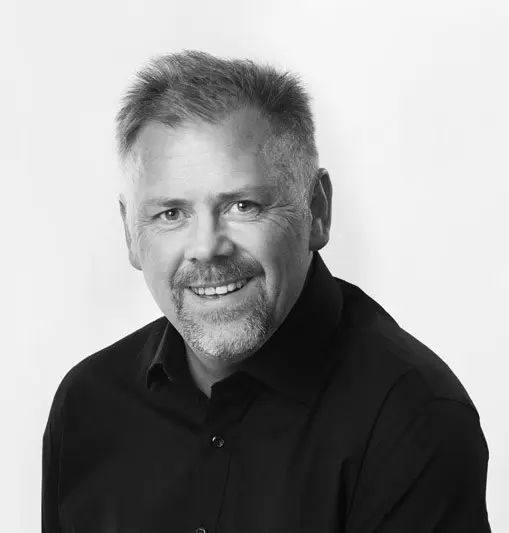 A GREEN APPROACH
The environmental benefit of reuse of old IT-equipment is 20 times higher than recycling the assets, and most equipment has some residual value. CHG-MERIDIAN offer remarketing services into national and international markets. The value of the products covers the cost of the services and gives the customer money back in nine out of ten cases. Green Mountain's customers can achieve three things in one operation. Security, Economic contribution and environmental benefit.
Espeland explains: "This fits well with our green DNA and we encourage clients to remarket their equipment. In cases where this is not possible, we can still ensure our clients that their equipment is being recycled according to the highest environmental standards."
LONG-TERM PARTNERSHIP
We experience a massive interest and growth, and consequently the demand for end-of-lifecycle services will increase. "We look forward to develop green services for our customers together with CHG-MERIDIAN", Espeland concludes.
Johnsen agrees: "I think both parties can benefit from each other's experience and our shared commitment to circular economy, security and environmentally friendly strategies".