Certified data erasure and recycling
It is important to have a plan for what you should do with the existing equipment and the data stored on it when it reaches its End Of Life cycle.
Green Mountain has partnered with CHG-MERIDIAN to offer our customers a full range of services relating to secure data erasure, decommissioning and remarketing of ICT-equipment. CHG-MERIDIAN can also offer a complete Lifecycle Management Solution.
CHG-MERIDIAN makes sure all the used equipment is handled in the most environmentally friendly way. CHG-MERIDIAN offers a one-stop service from collection to remarketing, and you can count on competent advice at all times. They can make recommendations on whether and how data erasure can be optimized using the latest technologies.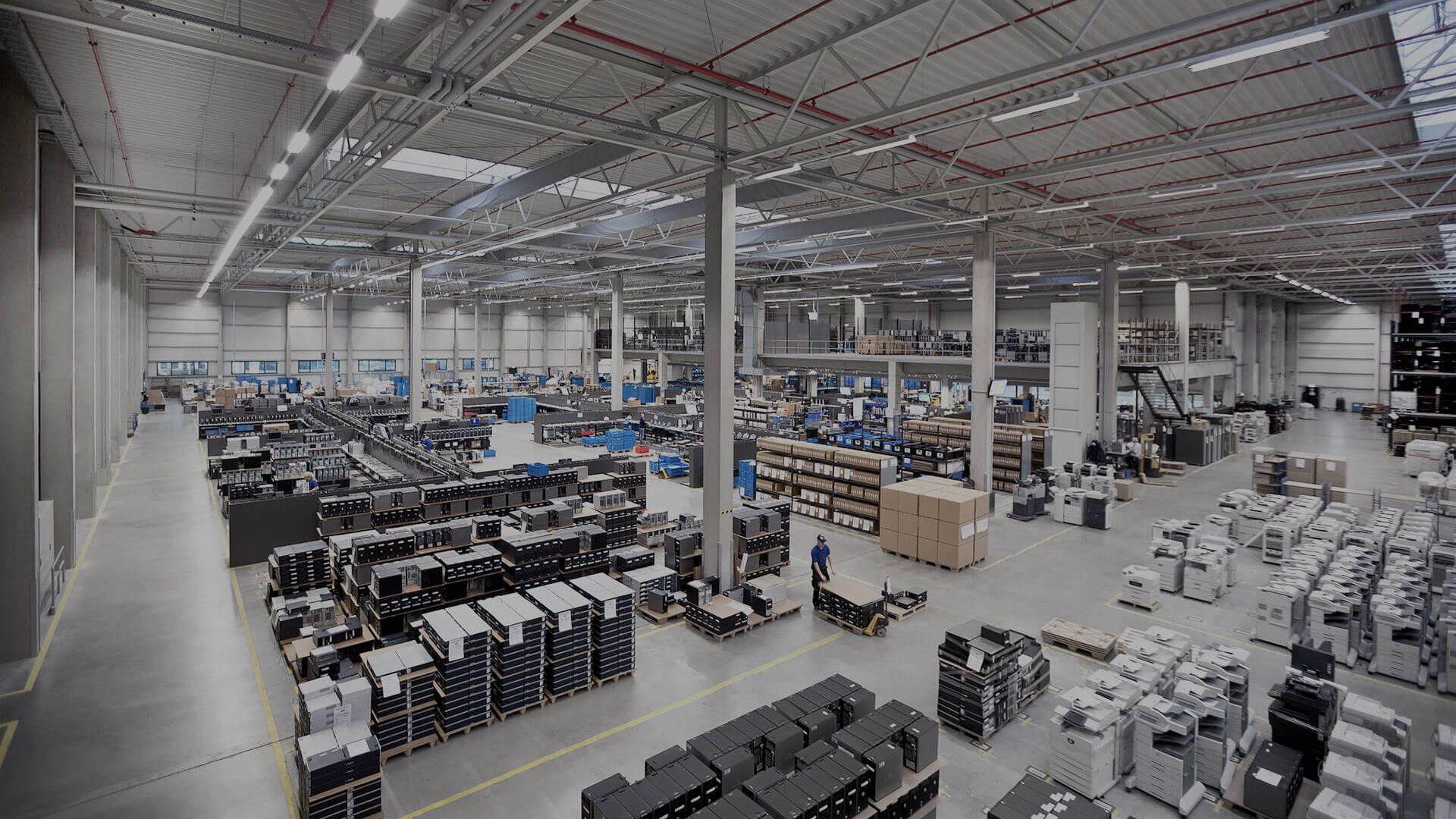 Data Erasure based on your safety requirements
The choice of erasure process is determined by the degree of protection required. Are you dealing with general data? Do your storage media contain highly sensitive and secret data? Does your top secret data require a particularly high level of protection? In short: erase or destroy?
CHG-MERIDIAN offers a precise and cost-effective erasure solution. Tailor-made to your devices, your data, and your security requirements, and with the aim of realizing the highest possible residual value for your assets.
The process, eraSURE®, at the Technology Center in Norway, is certified to ISO 9001 and ISO 14001 standards and NSM-compliant.
Read more about the data erasure solutions here.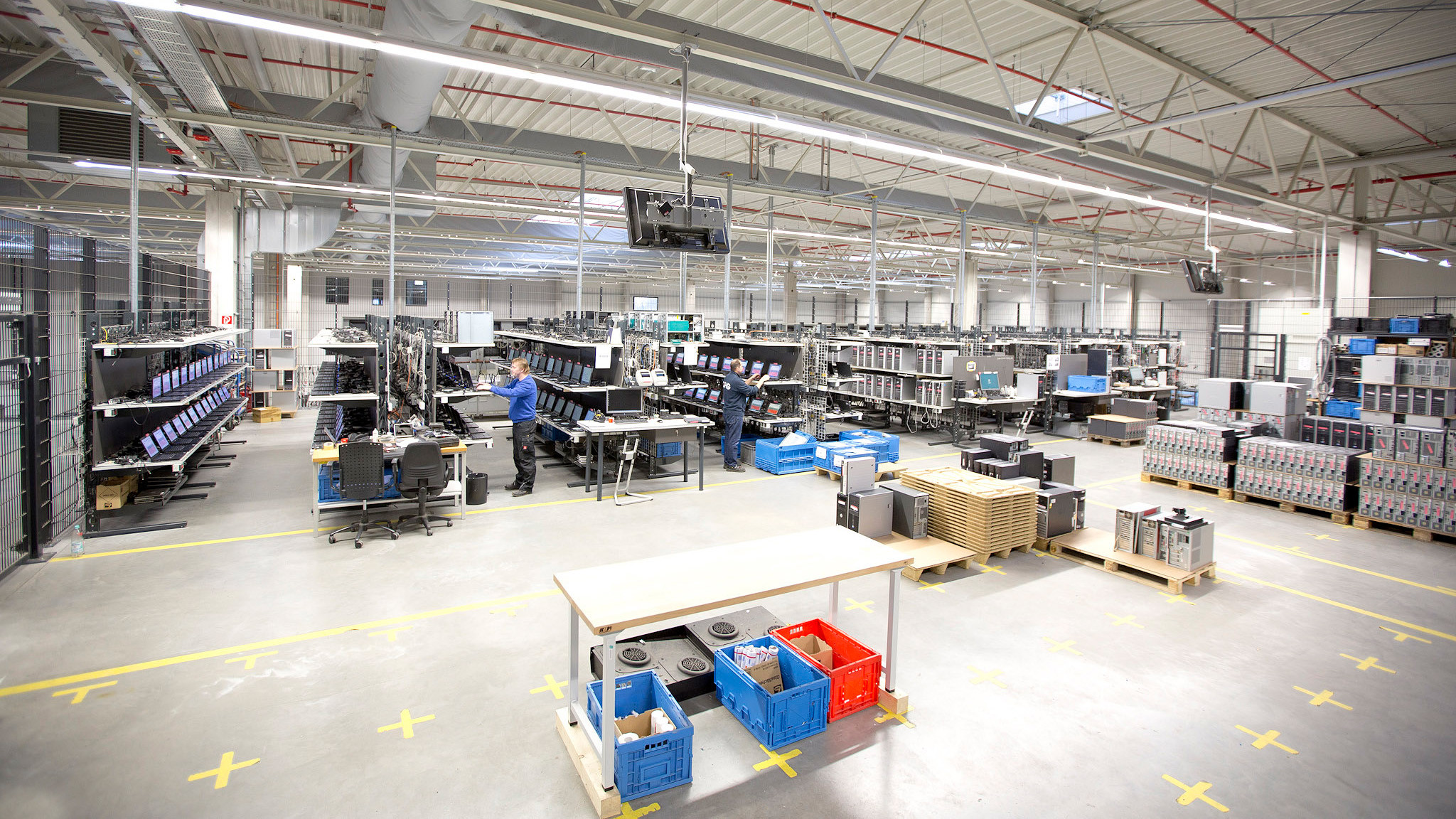 Decommisioning and remarketing
When the equipment reaches its the end of life cycle, you have to decide whether to recycle the materials or if there is sufficient residual value to sell it for reuse. As one of Europe's largest and best known IT resellers, CHG-MERIDIAN can help you earn maximum revenue on your IT equipment by adopting an environmentally friendly remarketing solution.
CHG-MERIDIAN will facilitate the collection of your old assets and transport it safely to their service centre. After data erasure they purchase the returned equipment based on the market defined fair price. The results are beneficial both from an economic and environmental perspective. Read more about Remarketing here.
Sometimes your equipment has simply seen its final day. In this case CHG-MERIDIAN makes sure that all equipment they collect and recycle is done in line with WEEE directives and certification will be provided for any assets disposed of on your behalf.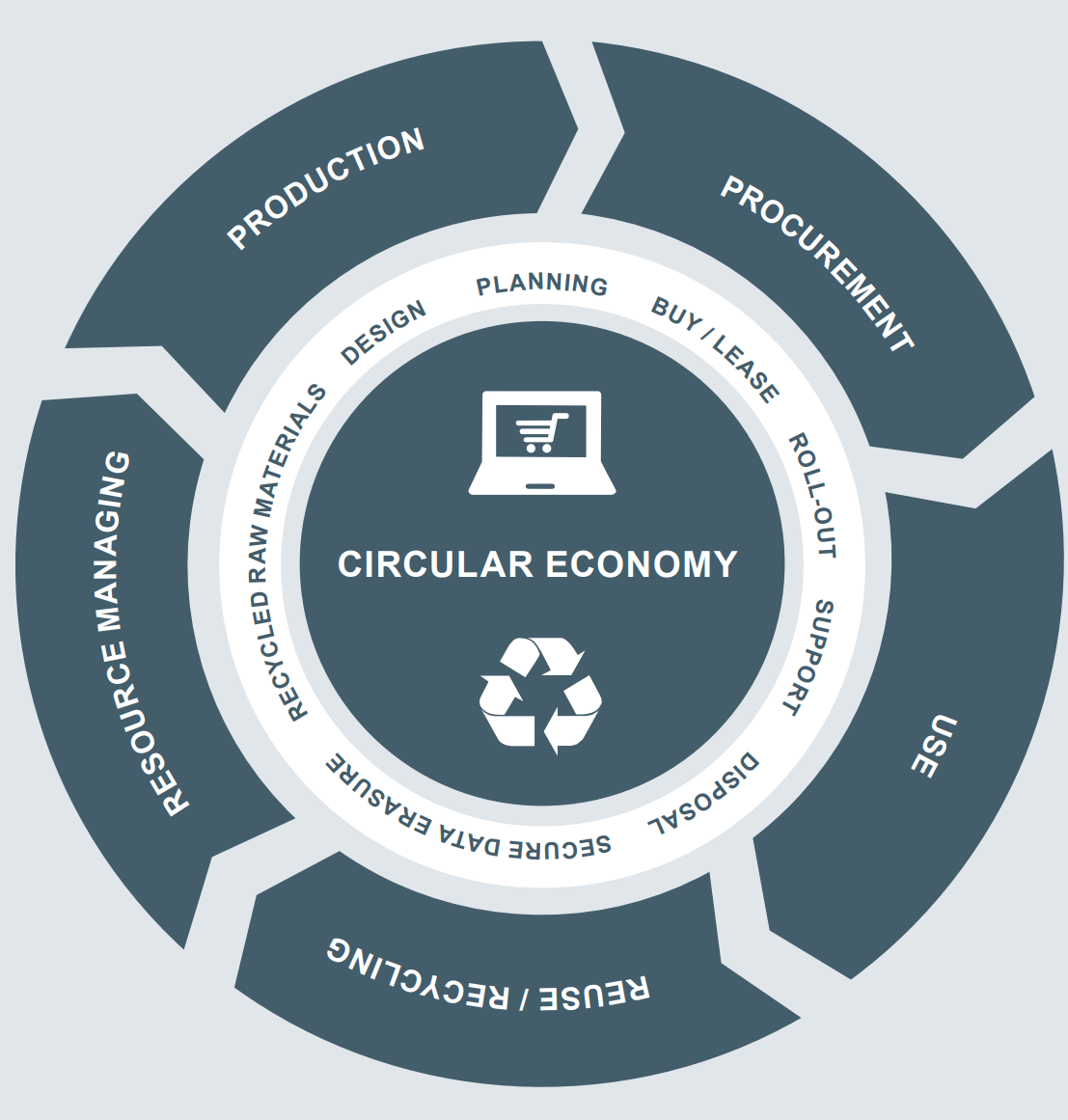 Total Lifecycle Management Solutions
CHG-MERIDIAN is the European leading provider of making perfect Lifecycle Management solutions for your ICT equipment. In most cases you do not own the equipment yourself, and CHG-MERIDIAN with its unique position have the ability to give the products that are obsolete for you a new lifecycle in another market.
You will never experience that a leasing contract just runs for ever. Because we would like to collect the assets as soon as you're done using it. Not saying that you can extend the contract, and even buy out the leased items. But if you see the big picture and want to have the lowest ICT cost, you just exchange it for a new platform. Even the cost of erasure of all data on servers onsite is a part of the delivery on leased assets. No surprising additional cost.
Tailor make you financial solution so that it fits you budget and investments plans. A degressive, linear or progressive payment stream brings scalability into the Lifecycle Management. We can combine it with the best security for you and your organisation and the best residual value on existing and future investments. Best security, lowest cost, highest ROI, lowest environmental impact, and still, you can keep your current supplier if you like. Read more
Do you want to know more? Contact Green Mountain for more information and quote.
Complete Range of Data Erasure Services (On-site or off-site)
Decommisioning and remarketing of ICT equipment
Total Lifecycle Management Solutions

In partnership with CHG-MERIDIAN, our clients can benefit from services related to...
Read More