Optional Data Centre Services
Optional Services
In addition to the mandatory services already included, we can offer a range of optional data centre services.
A partner you can trust to perform accurate and speedy work on your behalf is a vital piece of the colocation puzzle. Green Mountain delivers remote hands services 24/7/365 by a team of qualified data centre infrastructure engineers, electricians and caretakers. They perform a wide range of activities from basic IMACD services, logistics, access and support/troubleshooting, to project management and design services.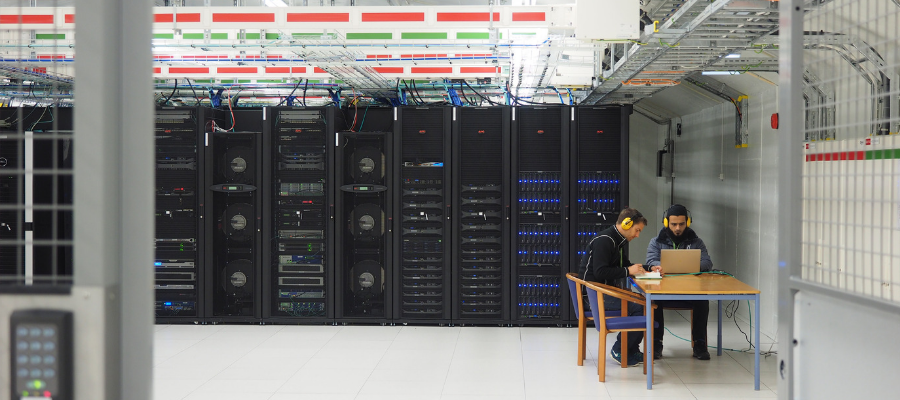 Here are examples of optional services we can provide:
IMACD data centre services
IMACD stand for: Installation, Move, Add, Change and Disposal. Here are some examples of what it includes:
Unpacking device
Installation and connecting servers
Removal of packing equipment
Documentation
Packing of device
Coordinating transportation
Changing the hardware configuration of an existing configuration
Removal of hardware
Disconnecting device cables
Delivery to the collecting point
Logistics services
We can also perform tasks relating to logistics:
Goods delivery handling
Goods delivery transportation
Waste handling
Smart-hands services
Cabling and patching
Clinical Cleaning inside data room
Trobleshooting
Check hardware status
Replace hardware
Cabling
Restart of equipment
Project Management
Detail design
Cabling
Rack and cooling configurations
Electrical infrastructure
Our optional services can be ordered though our Customer Portal when needed, or they can be included in the client's contract.