Norway as a data center location
Abundant renewable power, low power prices, stable society and well developed connectivity. The Norwegian Value Proposition for data centers is strong. In this on demand-webinar we will explain why Norway is a good place to add your next data center.
What you will learn in the webinar:
In this on demand-webinar Innovation Norway, Statkraft and Green Mountain will answer the following questions:
How do the Norwegian authorities support the data center business?
What can you expect when doing business in Norway?
Is all energy in Norway truly green?
What is the price of power in Norway?
Norway has been lagging behind in terms of connectivity. What has changed?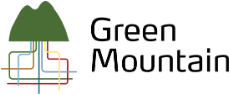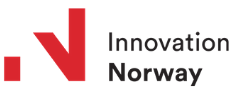 Short version of webinar
Don't have time to watch the entire webinar? Here is a 10 minute version with the highlights.
CONTACT US
Please feel free to contacts us if you have any questions. Complete the form below to get in touch.