About Green Mountain
Green Mountain Data Centre design build and operate high security, robust wholesale colocation data centres.
Data Centres
Green Mountain AS is a data centre company specialized in delivering high-end data centre services to demanding enterprise and wholesale customers around the world. The company currently offers three data centres in Norway; DC1-Stavanger at Rennesøy just outside Stavanger, DC2-Telemark at Rjukan and DC3-Oslo just 20km outside the capital. The data centres are Tier III certified by Uptime Institute for design and facility. Existing customers include banks, energy, IT service providers, government agencies and large enterprises.
Satisfied Customers
Satisfied customers are the most important goal of our business and data centre services has been delivered with 100% uptime since day one. We are very transparent about the quality of our services to our customers as trust is fundamental to our business. Security is at the highest level, and the company is ISO 27001 Information security management certified.
Operations
Operations are delivered by a very enthusiastic and skilled team of data centre engineers and service managers. We aim to be the most professional data centre operator in the market and encourage knowledge and training to raise the skill of our personnel. Operational efficiency is achieved through extensive use of automation, and a well built and maintained infrastructure that has a high degree of autonomy, fault tolerance and self-healing capabilities. Green Mountain AS is ISO 9001 Quality management certified.
Green Mountain Energy
Our data centres are very energy efficient and use 100% renewable power combined with the lowest power prices in Europe, making them the greenest data centres in the world. We also have the ISO 14001 Environmental management certification in place.
Green Mountain Management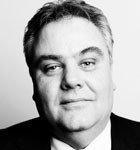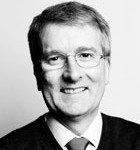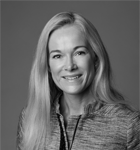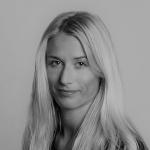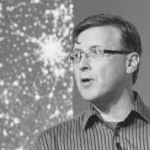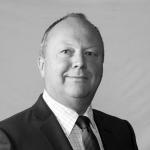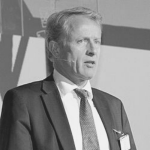 Smedvig is the majority owner of Green Mountain. The history of the Smedvig family's operations demonstrates an excellent track record in managing businesses. The Smedvig Family Office aims to build and operate a robust and well-performing investment portfolio. The objective is to secure and grow the wealth of current and future generations of the Smedvig family; hence the time-horizon for the investments is long.
The portfolio is focused on capital growth, while at the same time optimizing risk to avoid permanent loss of capital and ensuring long-term capital preservation. Total assets under management are approximately NOK 10 billion.
The Smedvig family invests across a wide range of asset classes and has considerable experience in successfully investing in the natural resources sector globally. The Smedvig Family Office makes direct investments as a lead investor within property, private equity and episodic/thematic investments, and invests with best of breed managers of private equity.